The Mike Azzolino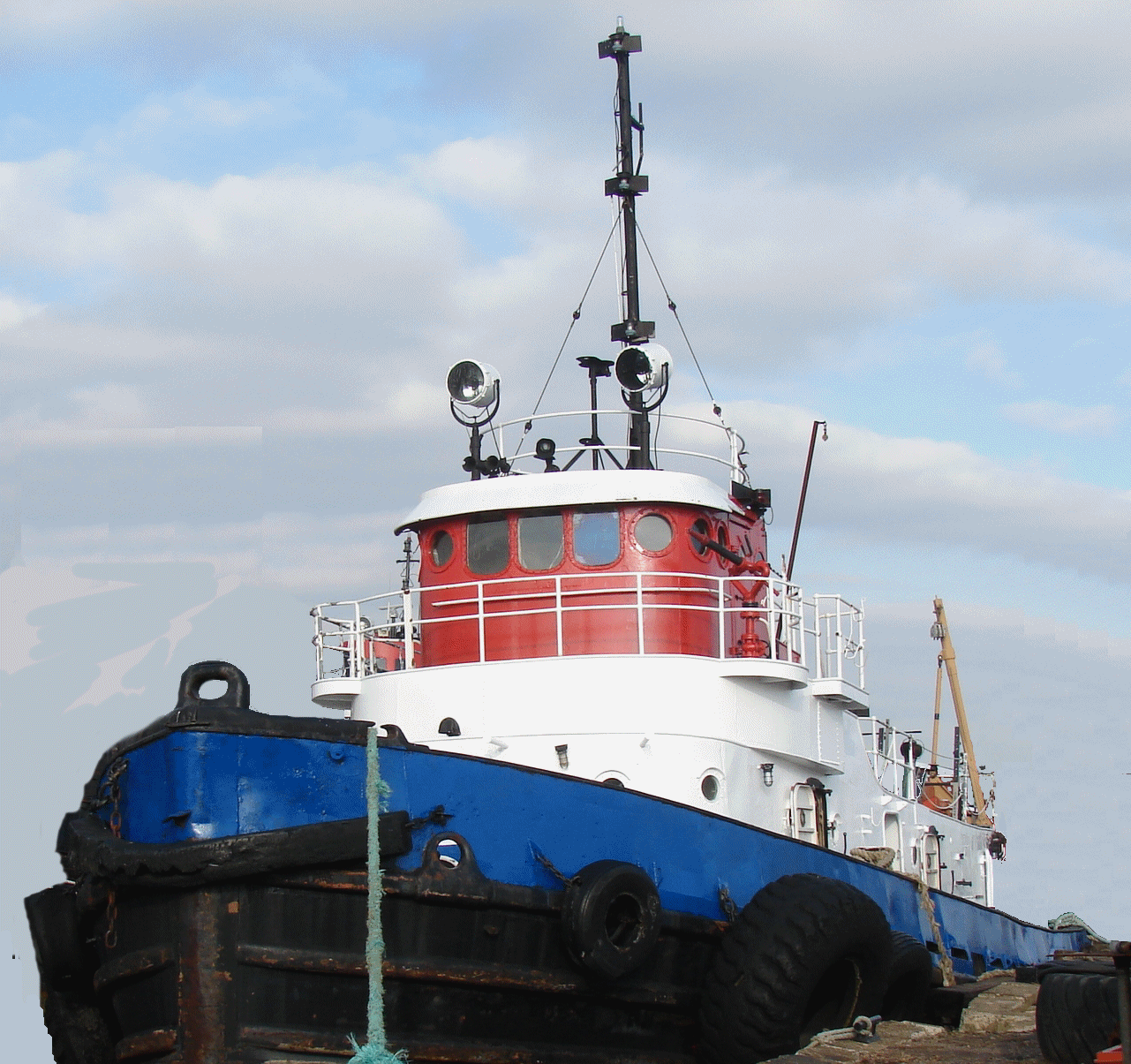 The Mike Azzolino, Ex M/V Cetus, Ex Russell Jr., was born the CG-119, then USCG Yankton (WYT 72), then USCG Yankton (WYTM 72).
This single screw, 110-foot tug, is an Apalachee Class Harbor Tug and sister to the (WYT-71) Apalachee, (WYT-73) Mohican, (WYT-96) Chinook, (WYT-98) Ojibwa, (WYT-97) Snohomish, and (WYT-99) Sauk. She was built in 1943 in Brooklyn, New York.
The Mike worked in WWII and in times of peace. With home ports in Philadelphia, PA, Portland, MA, and now NY, NY, she has been used in law enforcement, search and rescue patrols, fire fighting, ice breaking, commercial towing, and even spent time guarding the US Vice President.
Click on the image to see an enlargement.
Learn about Mike Azzolino, the man after whom the Mike Azzolino is named. Read a history of the Mike.
© 2015, www.vinikmarine.com